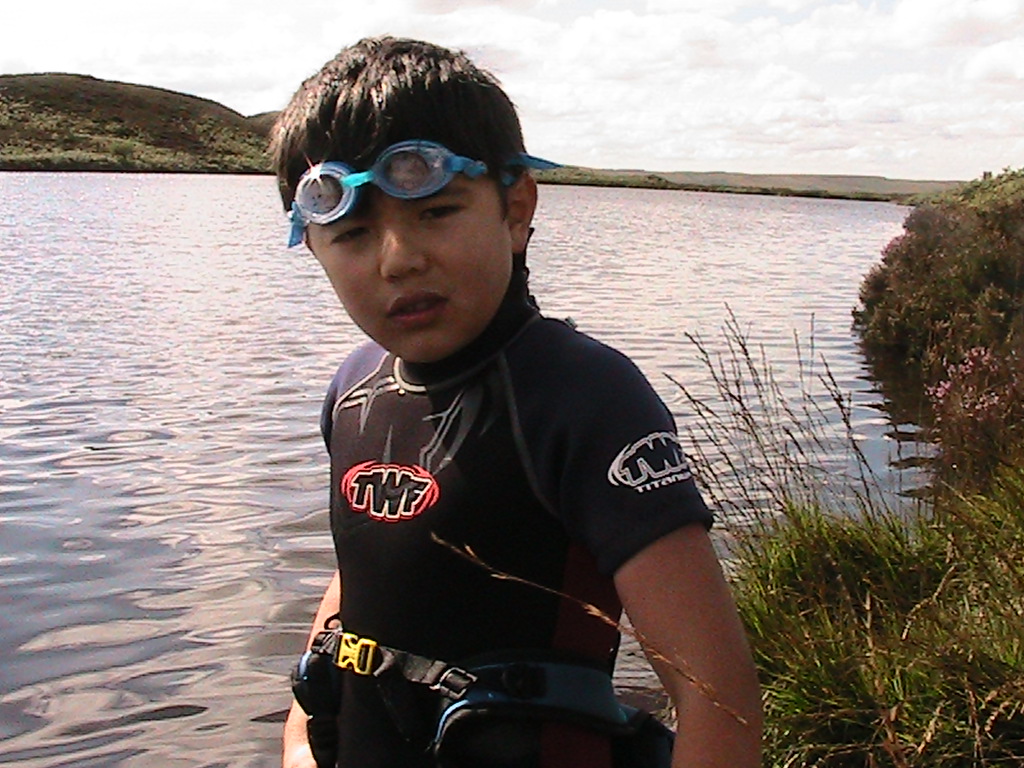 Swimhiking is a fun family activity.  Older children can help plan the routes, navigate,  load the swimsacs.  Younger ones  can just enjoy  splashing about.
Organise your family swimhike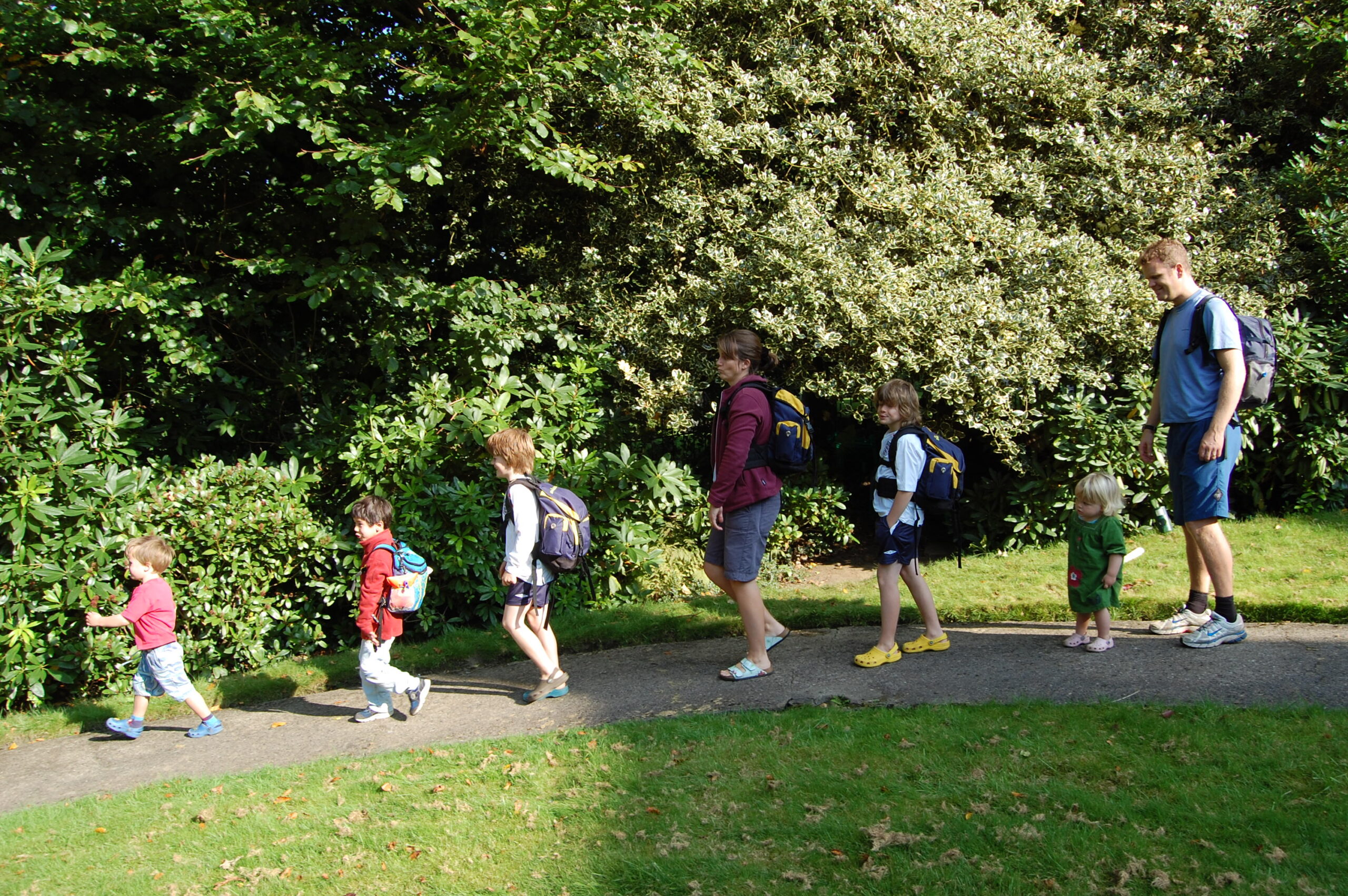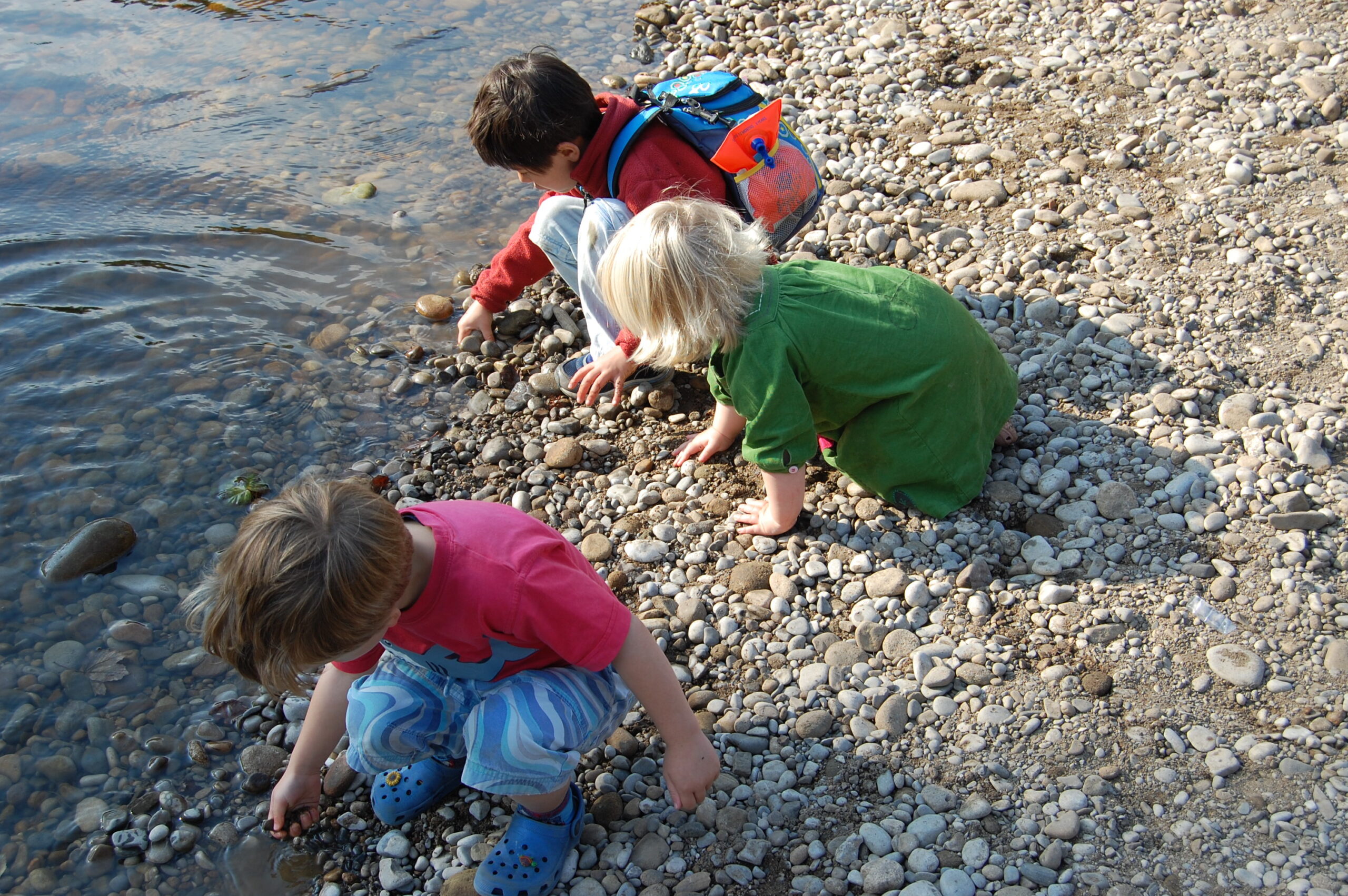 Step 2
Hike to a lake or slow moving river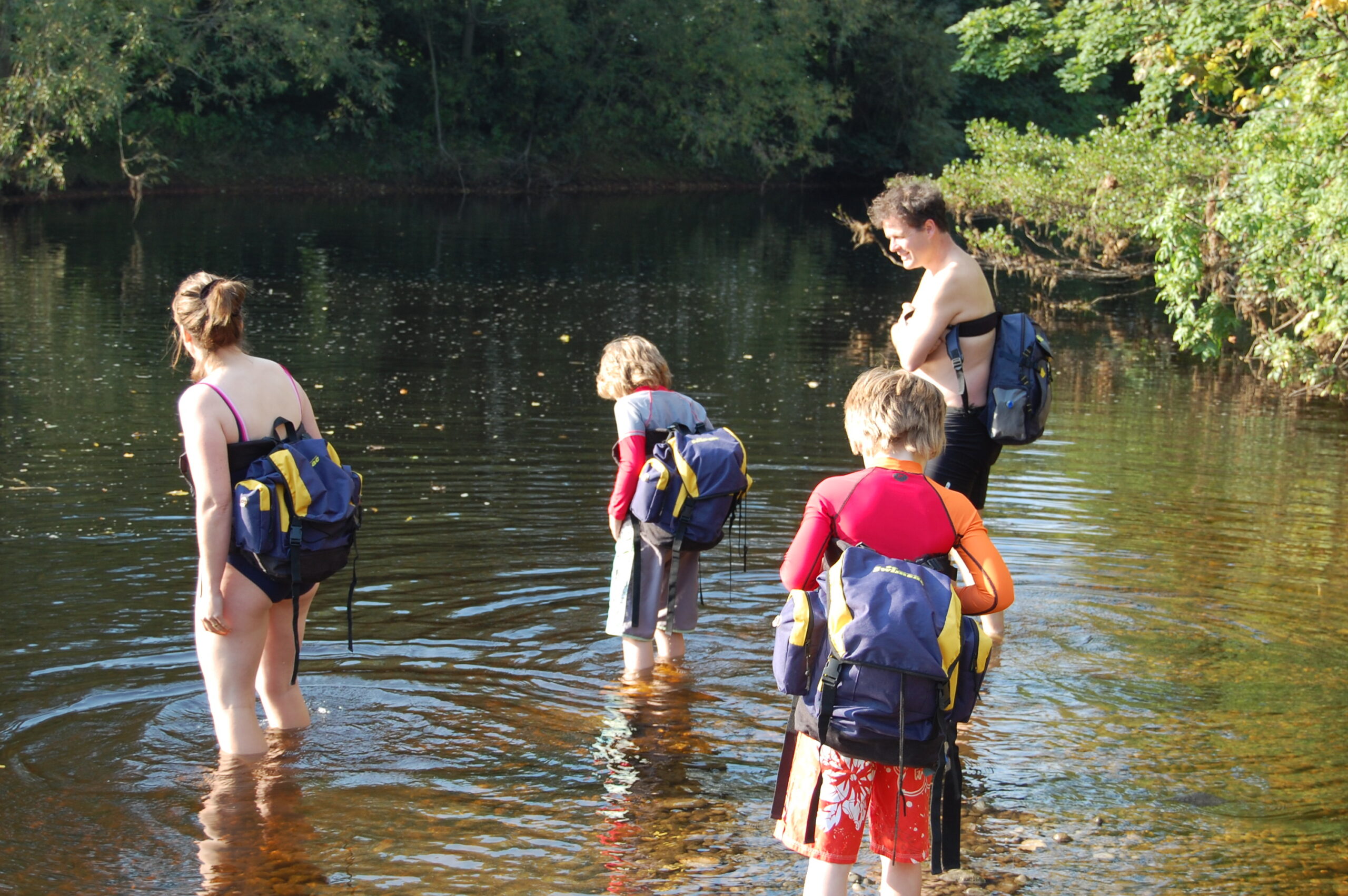 Step 3
Get changed and load up your swimsacs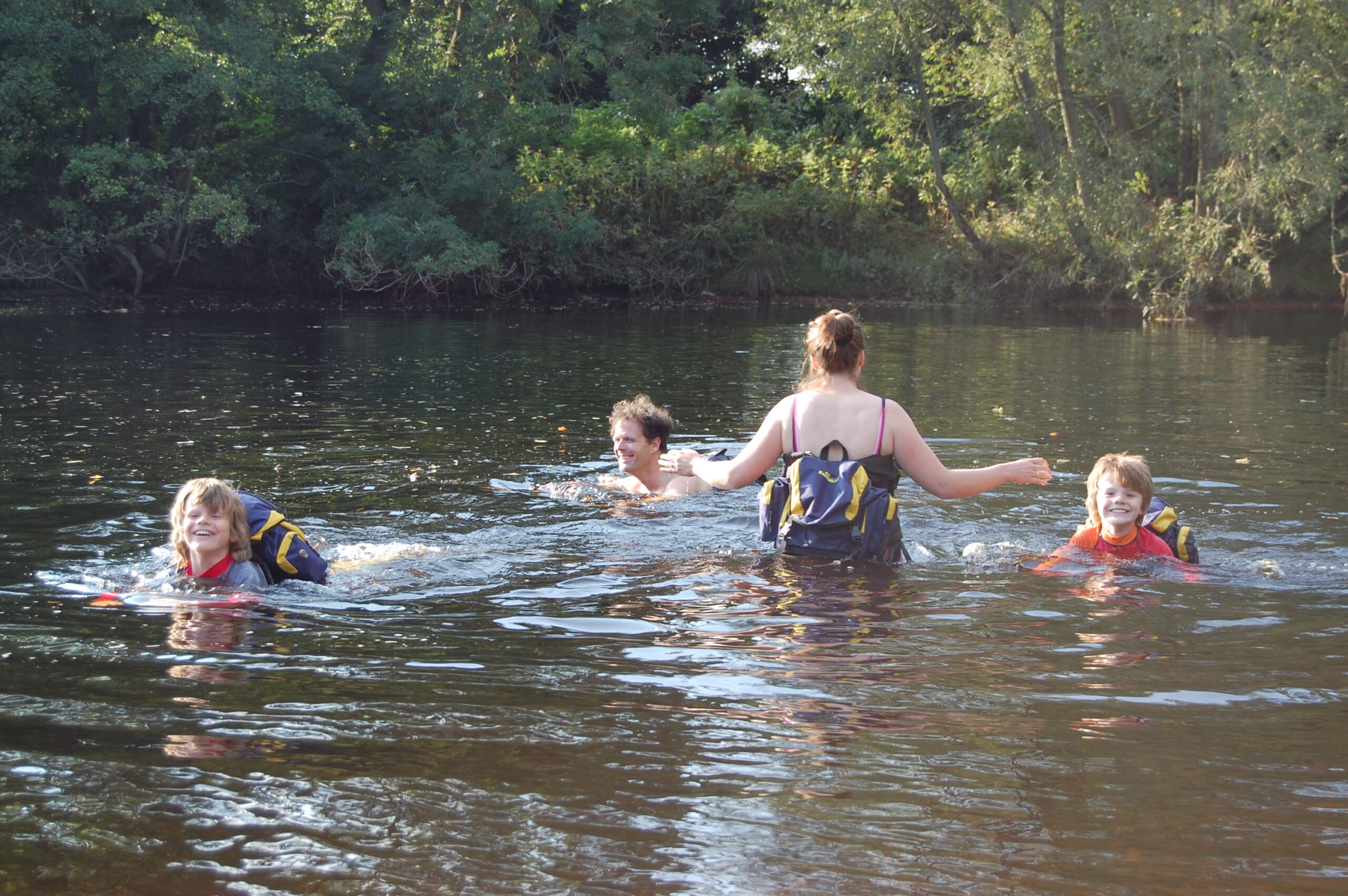 The Tadpole is a swimhike that includes swims in Buttermere and Crummock Water in the Lake District.  For those who get round a certificate awaits!  Despite the name, the Round is actually quite tough and children (or indeed adults) who attempt it must be fully competent open water swimmers. Full details of the Tadpole Round are found on the FGR website.